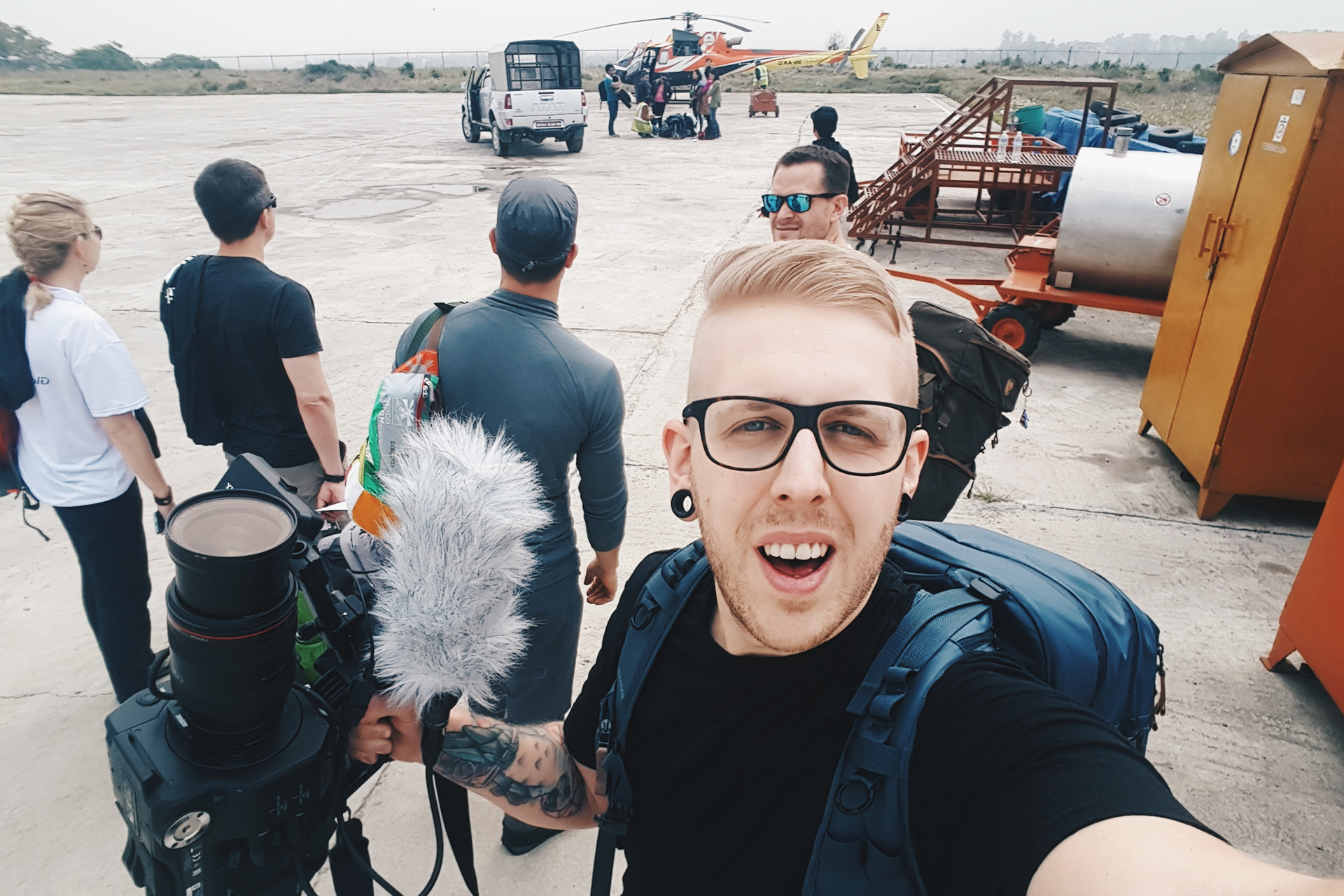 My name is Rasmus Preston and I work as a freelance VJ, content creator and photographer based in Copenhagen, Denmark. My approach to creating content draws on the genres of journalism, reportage and documentary. I am inspired by the ideas of branded content, in that today we need authentic stories that really touch and engage the audience, if we wish to communicate a message.

I aspire to do good with my work. That is why I really appreciate the opportunity to work with non-profits, NGO's and other key players, who actively work towards making the world a better place. I have worked at the danish branch of
SOS Children's Villages
, traveling to Tanzania and Cambodia to help children in need. With
Radiating Hope
I have had the pleasure to work in both Tanzania and Nepal to advance access to modern cancer care.
I have traveled extensively for work, and I know how to handle a production under foreign and demanding conditions. I pride myself in my carry-on packaging skills and airport-visa-travel-patience. I really enjoy traveling and working as a one-man band.
In June 2018 I graduated from the Danish School of Media and Journalism with a degree in TV and Media Management. Now I work full time as a freelancer.